To get the day underway in Toronto, Canada, we have
Counter Logic Gaming
taking on
Misfits
on Mirage with the victor going into the best-of-1 Winners' match, and the loser will go on to battle their way through the best-of-3 Elimination Match.
CLG had a very strong showing on the T side, ending the half 12 rounds to 3. Misfits attempted to mount a comeback after taking the second half pistol round and built their economy by taking the 3 rounds following it. This appears to be the boost they need, as they managed to claw back 13 rounds, but CLG were not ready to let their lead slip away and close out the game 16-13.
Counter Logic Gaming
CLG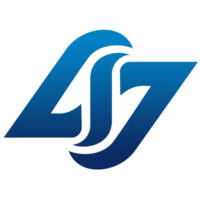 Misfits
MSF
As Misfits reflect on their defeat, they turn their attention to
Luminosity Gaming
vs
Rise Nation
, the other game in their group, the loser of which will meet the American side in the Elimination match.
The match-up got off to a fairly even start, with the Brazilians of Luminosity managing to take the pistol and the following two rounds, but then Rise won the following two with bomb plants, but from there it was all the South Americans, taking the first half 12-3. The Canadians just couldn't come up with an answer for the questions Luminosity were asking, who were able to take the match 16-3.
Luminosity Gaming
LUM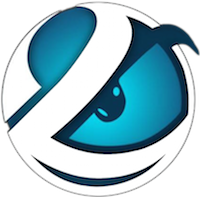 Rise Nation
RIS
All of this means we will see American side Counter Logic Gaming taking on the Brazilians of Luminosity Gaming in the BO1 Group B Winners' Match. After the bans and picks were made the map that was left over and would be used for the game was Train; with Luminosity starting on the CT side, the game was an even affair, the first half ending 8-7 in favor of the North American team. The teams remained evenly matched throughout, but CLG managed to narrowly avoid overtime taking the map 16-14.
Counter Logic Gaming
CLG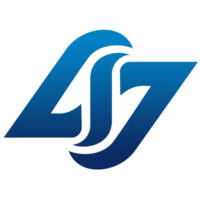 Luminosity Gaming
LUM
With that victory Counter Logic Gaming move through into the Upper Bracket Semi-Finals tomorrow against
Complexity Gaming
, and Luminosity drop into the Decider Match taking place later this evening.