LDLC
have defeated German side
BIG
in a best of 3 match to win the Grand Final of ESWC 2017.
Only two of the three allocated maps were required however as LDLC managed to squeeze past the Germans on Mirage in double overtime, then made swift work picking up rounds on the first half of Inferno, going into the break 12-3 up. BIG attempted to mount a comeback, but it was ultimately unsuccessful as LDLC closed it out 16-8 to take the title.
Final Standings
1.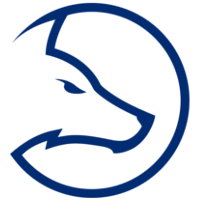 LDLC
— € 25,000
2.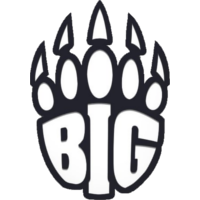 BIG
— € 15,000
3.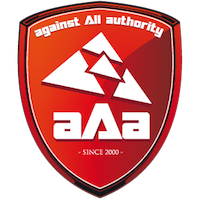 Against All Authority
— € 7,500
4.
ARES — € 2,500