The first match was the Group B Elimination match, which saw
Misfits
, who had earlier lost to
Counter Logic Gaming
take on
Rise Nation
who had been knocked into the lower bracket by
Luminosity Gaming
.
The first map in the best-of-3 was Nuke, Rise started on the T side and took the pistol, and the ensuing 3 rounds, but after Misfits stabilized it was all one way traffic for the remainder of the half, which ended 11:4. In almost identical fashion to the first half Rise Nation were able to take the first 4 rounds, and that was all they could muster as their opponents took the final 5 rounds they needed for victory.
The second map had a more even rhythm to it, with the first half featuring a highly familiar scoreline across Counter-Strike of 9:6. The second half was equally close, however only needing 7 rounds saw Misfits take the map 16:12 and the series 2:0.
Misfits
MSF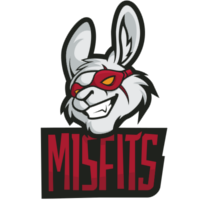 Rise Nation
RIS
This victory kept the side in the tournament for at least two more maps, as they moved on to face Luminosity in the decider match. It was not to be just the two maps however, as the series went the distance. It started off with yet another close 16:12 scoreline, again in favour of Misfits, however the following maps of Cache and Mirage were both slightly more one sided affairs. However it was once more Misfits who came out on top taking the series 2-1 and moving on to face
Team Liquid
later today.
Luminosity Gaming
LUM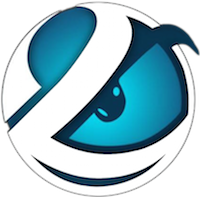 Misfits
MSF