Before the break, we already saw one team eliminated from the competition with
Luminosity Gaming
losing both of their matches, with the second coming to Overtime, and going home with zero points.
In the next elimination match,
Counter Logic Gaming
, who had just lost their qualification spot in the ESL Pro League in incredibly disheartening fashion less than an hour before, were taking on
Misfits
who managed to achieve qualification themselves. They were unable to redeem themselves in this tournament as Misfits were able to defeat them 16-7, sending CLG out of the event.
Building on their excellent recent form coming into this event
Renegades
were able to defeat the highest ranked team at the event,
Cloud 9
, albeit in a close fashion, ending 16-14, in the Group A Winners Match. Meaning the Australians secure themselves a spot in the Semi-Finals.
The second Semi-Final position would be determined in the Winners Match for Group B which saw mixed European team
Optic Gaming
taking on the North American side of
Team Liquid
. A very strong first half for the NA team was just too much for Optic to overcome, even with a strong start to the second half, they eventually lost 16-9.
But with those losses in the Winners Matches the two teams are not out, but rather they move into decider matches, where we see
NRG Esports
taking on Cloud9, and Misfits facing Optic Gaming. The winner of these games will secure themselves a place in the Semi-Finals.
NRG Esports
NRG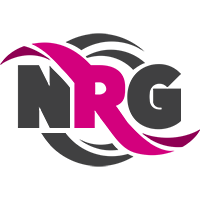 Cloud9
C9
Optic Gaming
OPT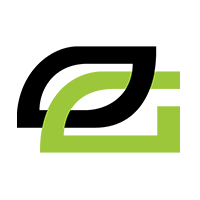 Misfits
MSF