The first Semi-Final saw
Renegades
take on
Optic Gaming
in a best of three. Renegades have been in hot form of late, and carried it into the match sweeping the Europeans 2-0.
Noah "Nifty" Francis
was the definite star of the series with 109 ADR across two maps including an incredible 129 on the second map.
Renegades
REN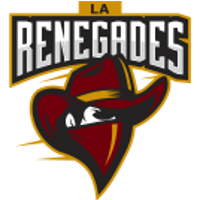 Optic Gaming
OPT
The second Semi-Final saw two power houses of the North American scene go head to head as
Cloud9
and
Team Liquid
clash. The first map, Inferno, went the way of Liquid with one of the young stars of the team
Russel "Twistzz" Van Dulken
pulling 123.7 ADR. The second map, despite Van Dulken's best efforts, swung back the way of Cloud9 and sent us to a third and final map. After two blowouts either way in the first two maps, the final was an incredibly close affair which Cloud9 took once more, taking the series 2-1.
Team Liquid
LIQ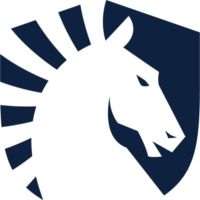 Cloud9
C9
This set us up for a final of Renegades versus Cloud9, another best of three. The first map of which, Mirage, went to Cloud9 in convincing fashion, despite being the pick of Renegades. At this point the on air talent all but declared the match in Cloud9's favour, as they moved on to their pick of Train. Despite a much stronger showing from the Renegades side taking the match to overtime, the predictions rang true as Cloud9 take the series and the first place.
Renegades
REN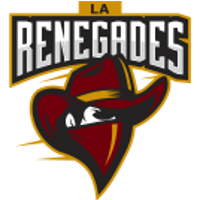 Cloud9
C9