The Danish team
Astralis
got through to the Grand Final, despite attending the event with
Dennis "dennis" Edman
as a stand-in for the ill
Nicolai "dev1ce" Reedtz
. There opponents are the Brazilian side
SK Gaming
.
The Danish side, and home town fan favorites, opened the finale by taking the first half of Mirage 11-4. SK Gaming managed to reduce the deficit somewhat, but not enough to take the map as Astralis win 16-11.
The match then moved on to Inferno, a map which Astralis chose and one that their opponents have been struggling on since they picked up
Ricardo "boltz" Prass
. However the Brazilians were able to win the first half 10-5, and were able to continue their momentum into the second half and close it out 16 rounds to 8.
The third and final map of Cache will be the one on which the champions are crowned. Astralis started out on the CT-side and took a massive 9 rounds without reply. SK Gaming had their work cut out for them but are able to take the further 6 rounds in the half. An excellent performance from
Gabriel "FalleN" Toledo
helps his team battle back to 15-15 and take the game to overtime! The Brazilians are able to take the victory in the extra rounds, to go from 0-9 down to silence the 12,000 home fans by taking map 19-16 and the match 2 maps to 1.
Astralis
AST


SK Gaming
SK
Blast Pro Series Final Standings
1.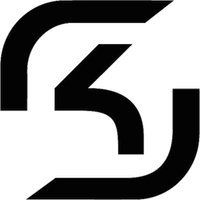 SK Gaming
— $125,000
2.

Astralis
— $50,000
3.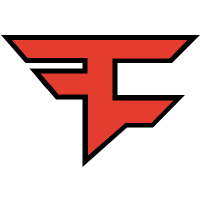 Faze Clan
— $25,000 (+$20,000 from Standoff)
4.
North
— $15,000
5.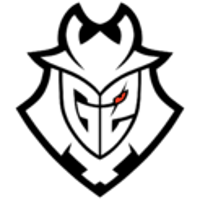 G2 Esports
— $10,000
6.
Ninjas in Pyjamas
— $5,000