The opening match of day one and Group A put the winners of the European online season,
Fnatic
against the fourth place qualifiers from North America
Luminosity Gaming
. The best of one match ended up taking place on Cobblestone, and was back and forth for a long time at the start. Eventually the Swedish team took the lead 10-5 into half time, from the Counter-Terrorist side, in no small part due to
Robin "flusha" Rönnquist
ending the half 24-5.
The second half saw Fnatic proceed to 15-7 after breaking the Brazilian economy, before Luminosity attempted what would be an impressive comeback all the way to 15-12 before the Swedes put an end to it, 16-12. Two players shone brightest on the winning side with Rönnquist and
Jonas "Lekr0" Olofsson
both ending on 32 kills, with the latter topping the board with a 1.73 rating.
Fnatic
FNC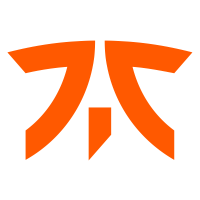 Luminosity Gaming
LUM
This victory saw Fnatic clean through to the winners match, and Luminosity drop down to the elimination match. Meanwhile the second game of the day put the North American runners up,
Optic Gaming
against the European third place qualifiers,
Mousesports
. This match started out with a far greater disparity between the teams' performances, with Optic taking the CT side of Mirage 12-3.
The scoreline gave great importance to the second half pistol round, it was do or die for the Mousesports side. Die was the outcome, with Optic winning the pistol with four players remaining giving them a fairly clear route through to the 16-4 victory, losing only one T side round.
Aleksi "allu" Jalli
was on fire in his new rifling role, posting a 1.85 rating with a 23-8 score.
Optic Gaming
OPT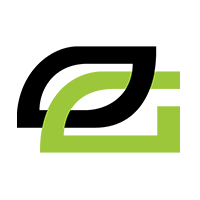 Mousesports
MOU
This runaway victory for Optic gives us the Group A winners match many would have predicted of Fnatic versus Optic, whilst Mousesports drop down to tomorrow's elimination match against Luminosity. As the last match of Group A for the day gets underway, we see yet another Cobblestone, a map Fnatic should be feeling warmed up on after starting the day on it.
Finding themselves 9-1 down early on,
Kevin "HS" Tarn
takes it upon himself to give his team a lifeline into the half, with a well taken ace with an AK47. It is a lifeline Optic ultimately fail to grab however as they fall to pieces in the next round and ultimately lose the half 13-2. Ultimately, the game was over as soon as the half was over, with Fnatic taking every remaining round, and the game 16-2, cruising into the Semi-Finals.
Fnatic
FNC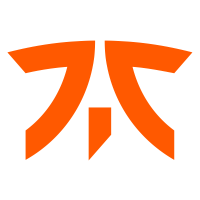 Optic Gaming
OPT