The prize for "Breakthrough of the year" goes to the player who has taken a big step over the year, and done so by showing their talent against the best teams in the world. In this category we look at where players stood at the beginning of the year and where they stood at the end of the year, and of course the whole trip there.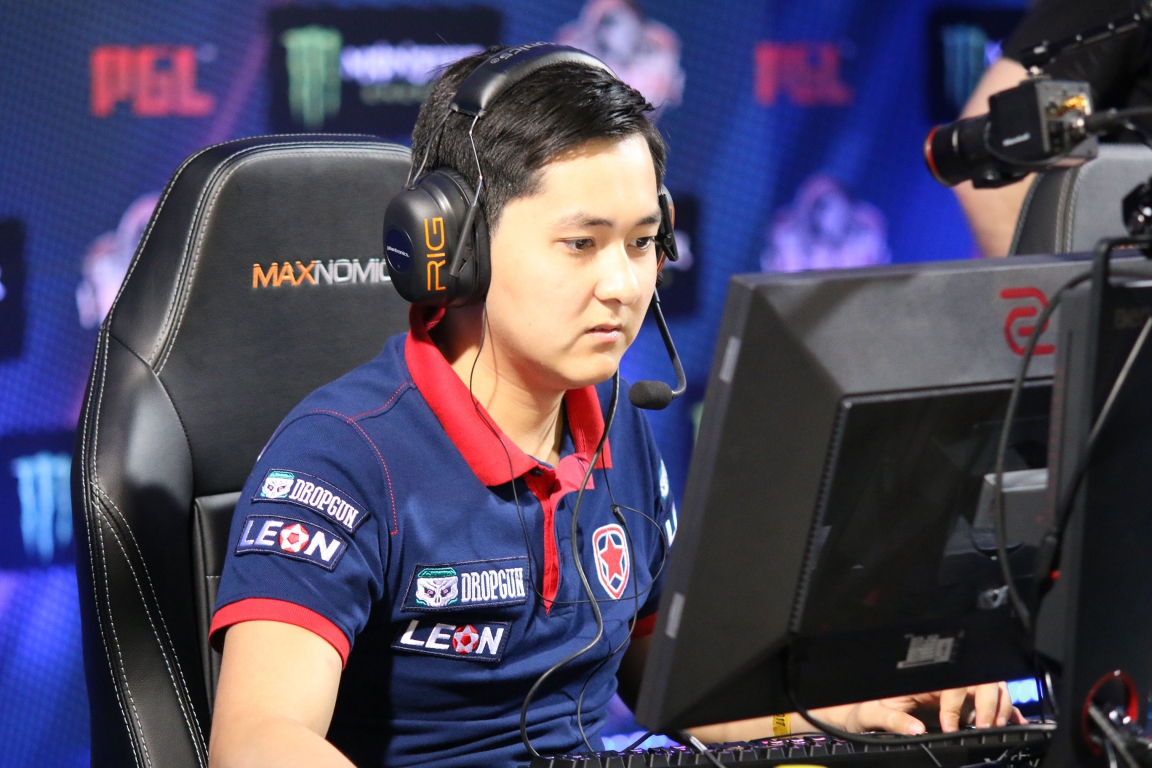 Whilst his first large LAN victory may have taken place at the very end of 2016 at DreamHack Winter, the Gambit Esports player really showed the Counter-Strike scene he was here to stay throughout 2017, helping to power his team to the PGL Major in Kraków, as well as lifting the trophies at DreamHack Austin and ROG Masters 2017, with Khassenov having an average rating of 1.23 in the Grand Final matches.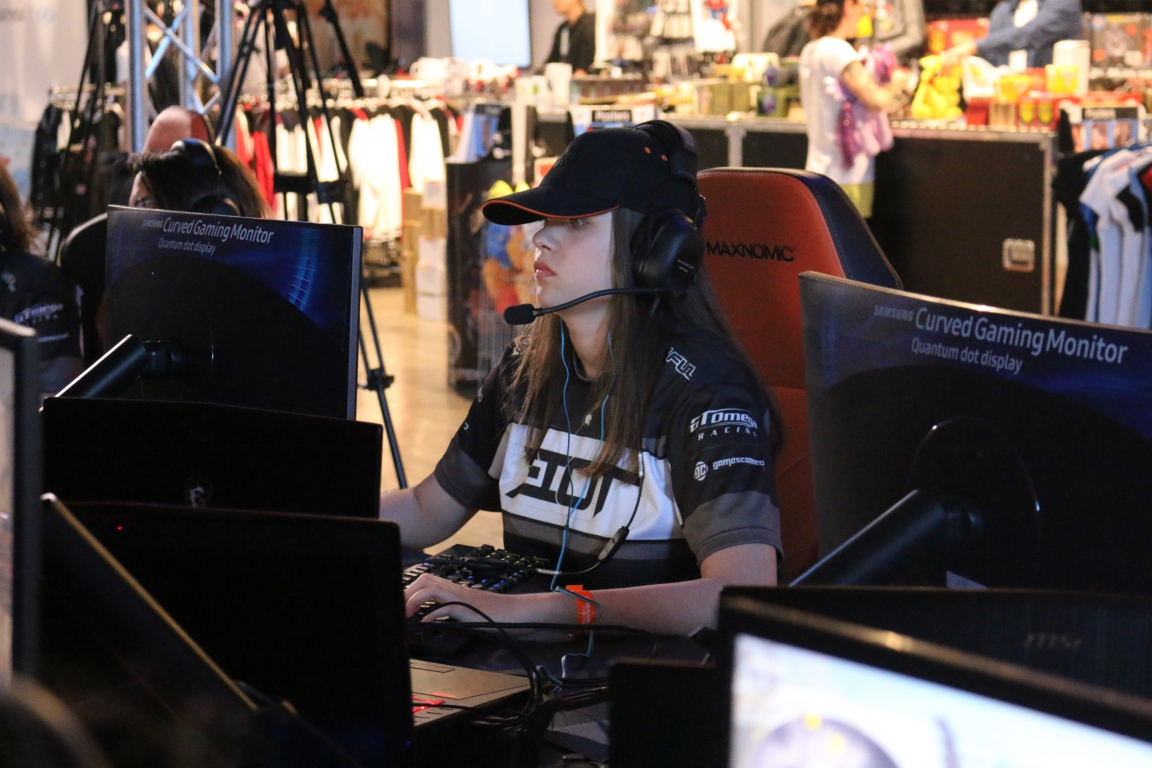 Over the course of the year we have seen many incredibly talented players entering the stage, but there is a young talent that proved stronger than the rest. Ana "ANa" Dumbravă has shown that she, along with Orgless, was able to challenge the world's top teams both online and on LAN. The Romanian player has not only helped her team to most events, but also demonstrated strength with her AWP in the Romanian team during WESG's European and Eastern European finals.
Make sure you check back tomorrow to discover who we crowned Team of the Year!
So the winners of Fragbite CS: GO Awards have been selected

This year, we decided to choose all of the winners on our own. All members of the Fragbite editorial staff had the chance to nominate a maximum of three winners per category, after which a winner has been appointed according to the nominations.

Fragbite CS:GO Awards is meant to praise players, teams, profiles, and organizers that we think have made something worth noticing in 2017. In some cases, it may a person that's already been praised by others, in others the winner might be a bit more unexpected. Anyhow, we're happy to celebrate all of the winners, and we're looking forward to what they'll be doing in the coming year.