Saturday saw the two semi-finals taking place, with
Epsilon
taking on
XENEX
and
Vexed Gaming
facing
Radix Esport
.
The Epsilon lineup included a third UK player in the form of
Jake "Boaster" Howlett
, in place of
Tom "jenko" Jenkinson
who is set to leave the roster.
In the semi-finals Epsilon were able to defeat their opponents XENEX, 2 maps to 0; whilst Vexed secured their spot in the final with a 2-1 victory over Radix.
The maps for the Best-of-5 Grand Final were Inferno, Mirage, Train, Cobblestone and Overpass. The teams lined up as follows:
Inferno went the way of Epsilon 16-9. And then that was followed by Mirage which finished 16-6 to Epsilon. The third map of Train had to be taken by Vexed if they wanted to stay in the final, but Epsilon were just too strong for them were able to take the map 16-11 and with it the victory 3 maps to 0.
Despite the loss Vexed have secured their ESEA MDL Season 28 slot, as Epsilon already held a position in the league.
Standings
1.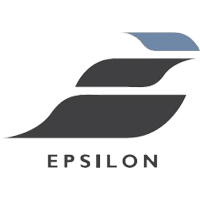 Epsilon
— $5,750 + ESEA MDL S28 Spot
2.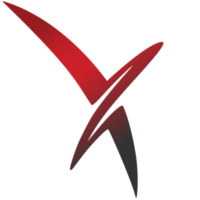 Vexed Gaming
— $3,300
3-4.
Radix Esport
— $1,410
3-4.
XENEX
— $1,410