The Grand Final saw Asian side
Tyloo
taking on the Swedish roster of
Godsent
, after they had defeated
AGO Esports
and
Valiance
respectively in the semi-finals.
The best-of-three Grand Final started out on TyLoo's map choice, the soon to depart, Cobblestone. The first half finished narrowly, 8-7, in favour of Godsent who began on the CT side, but as they switched over they ramped up the pressure and were able to close out the map 16-9.
Godsent's map choice was Overpass, which was a closer run affair, although the first half ended 9-6 to the Swedish T side, their opponents were able to keep it much closer in the second half, with the map eventually going in favour of Godsent, 16-14.
Joakim "disco doplan" Gidetun
was the top player for his team on both maps, ending with an overall rating of 1.53.
Tyloo
TYL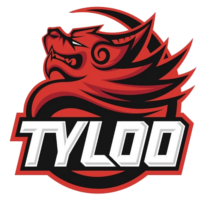 Godsent
GOD
Final Standings
1.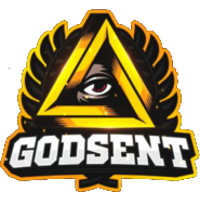 Godsent
— $45,000
2.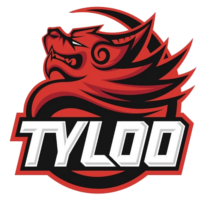 Tyloo
— $20,000
3-4.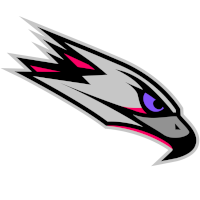 AGO Esports
— $5,000
3-4.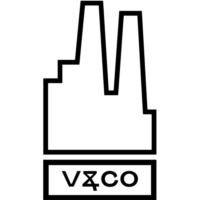 Valiance
— $5,000
5-6.
5-6.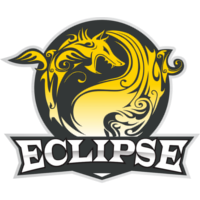 Eclipse
7-8.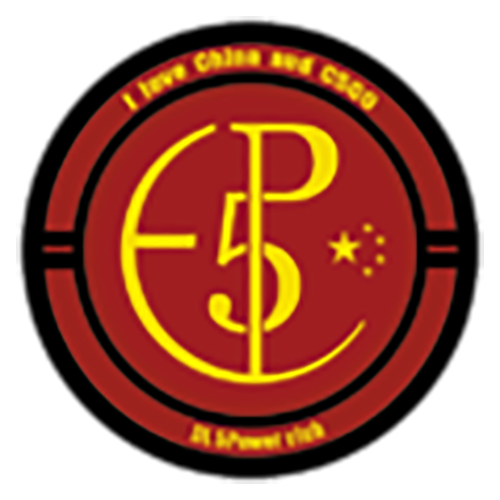 5Power Gaming
7-8.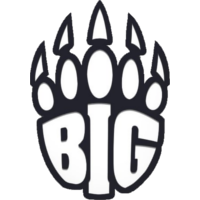 BIG