aleksib
Here you can find all content on Fragbite related to the topic aleksib.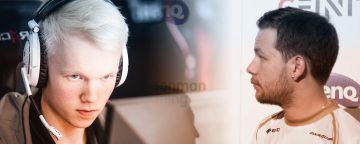 Last month ENCE announced their return to Counter-Strike as they partnered with Lahden Pelicans and signed Allu on a two year deal, looking to build their new team around the former Optic Gaming player, today the lineup has been revealed.
The comments below are written by users on Fragbite. Fragbite do not review the truthfulness of the written text and you are recommended to critically review the text. Do not assume the content of any post is truthful.