Dreamhack Masters Stockholm 2018
Here you can find all content on Fragbite related to the topic Dreamhack Masters Stockholm 2018.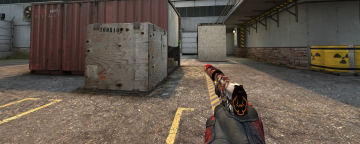 The Bosnian Faze-superstar Nikola "NiKo" Kovač makes retaking a site easy, as he does so in style in the Dreamhack Stockholm quarter-finals.
The comments below are written by users on Fragbite. Fragbite do not review the truthfulness of the written text and you are recommended to critically review the text. Do not assume the content of any post is truthful.