Mounira "GooseBreeder" Dobie
Here you can find all content on Fragbite related to the topic Mounira "GooseBreeder" Dobie.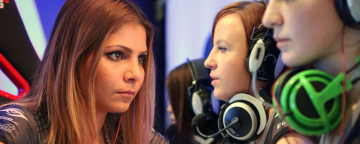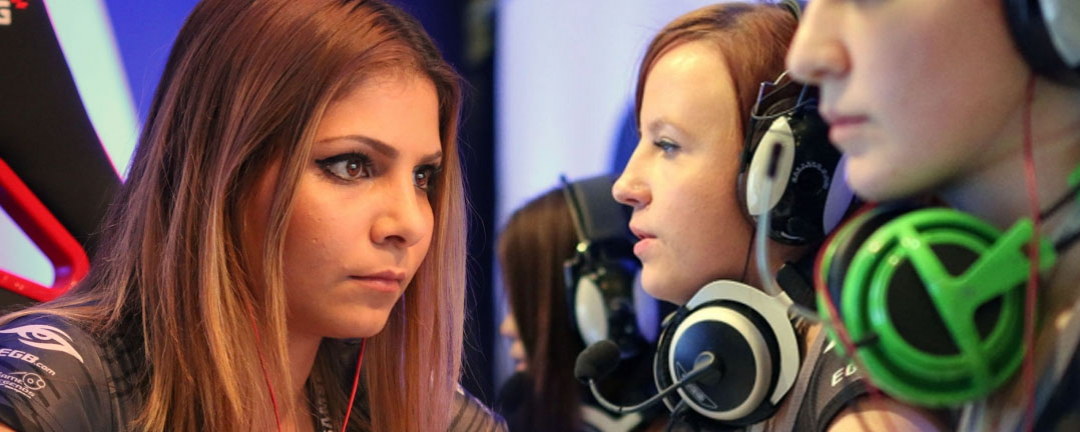 After Intel Challenge Katowice 2018 ended and with Copenhagen Games on the horizon, we wanted to take a closer look at the female players in Counter-Strike: Global Offensive. Based on statistics from the past year we have listed the world's top 10 ladies.
The comments below are written by users on Fragbite. Fragbite do not review the truthfulness of the written text and you are recommended to critically review the text. Do not assume the content of any post is truthful.