legacy
Here you can find all content on Fragbite related to the topic legacy.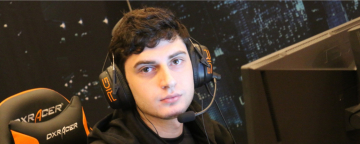 VISA issues mean that both Natus Vincere and Space Soldiers will be directly replaced by G2 Esports and Legacy Esports respectively, with no changes to the already drawn groups.
The comments below are written by users on Fragbite. Fragbite do not review the truthfulness of the written text and you are recommended to critically review the text. Do not assume the content of any post is truthful.