mirage
Here you can find all content on Fragbite related to the topic mirage.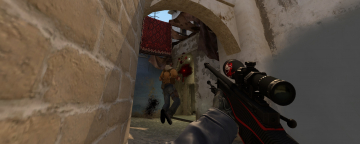 During the first map of the grand final between Faze Clan and Cloud9 Ladislav "GuardiaN" Kovács delivers four awp kills.
The comments below are written by users on Fragbite. Fragbite do not review the truthfulness of the written text and you are recommended to critically review the text. Do not assume the content of any post is truthful.