mlg
Here you can find all content on Fragbite related to the topic mlg.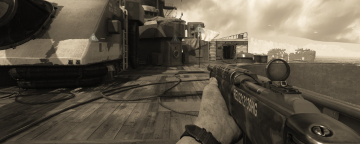 The weekend of January 12-14 sees the Call of Duty World League event hosted by MLG in New Orleans, with a 256 team Open Bracket and 16 pool play teams. The event is the second Major International offline event for Call of Duty: World War II.
The comments below are written by users on Fragbite. Fragbite do not review the truthfulness of the written text and you are recommended to critically review the text. Do not assume the content of any post is truthful.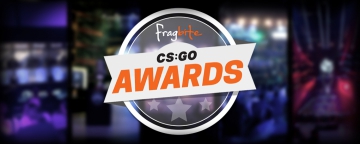 In today's category of the 2015 Fragbite CS:GO Awards we take a closer look at some of the incredible tournaments that took place during the past year.
Lemondogs vs. Ystads IF E-sport – 2021 Svenska Elitserien Spring Season Group Stage
Paperplanes vs. PGS ANGELS – 2021 Svenska Elitserien Spring Season Group Stage
vinkelparty vs. Sons of Lennart – 2021 Svenska Elitserien Spring Season Group Stage
ECOGOBLINS vs. omeN attiH – 2021 Svenska Elitserien Spring Season Group Stage
Ninjas in Pyjamas vs. Anonymo Esports – FLASHPOINT Season 3 Playoffs
Dignitas vs. ENCE Esports – LOOTBET League Season 9 Playoffs
Fiend vs. ENCE Esports – LOOTBET League Season 9 Playoffs
No streams live right now