PGI Chairty Showdown
Here you can find all content on Fragbite related to the topic PGI Chairty Showdown.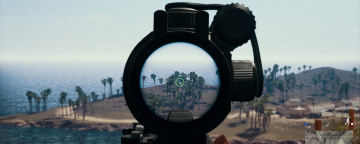 The Friday in Berlin, Germany during the PGI 2018 event was an off-day for the players, but many of them kept up their aim by teaming up with streamers and personalities in a battle to earn money for charity.
The comments below are written by users on Fragbite. Fragbite do not review the truthfulness of the written text and you are recommended to critically review the text. Do not assume the content of any post is truthful.