Squared eSports
Here you can find all content on Fragbite related to the topic Squared eSports.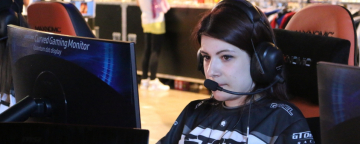 Squared Esport has chosen to release its Serbian male team to seek a new one in Denmark. The organization also intends to continue their support towards their female team, Squared Prospect, which secured a second place in Intel Challenge Katowice 2018.
The comments below are written by users on Fragbite. Fragbite do not review the truthfulness of the written text and you are recommended to critically review the text. Do not assume the content of any post is truthful.