undefined
Here you can find all content on Fragbite related to the topic undefined.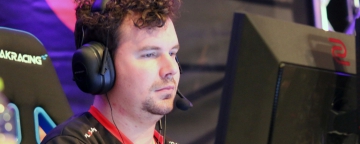 The German organization Alternate Attax has secured the services of Danish CS:GO player Nicolai "HUNDEN" Petersen. Petersen will replace Christian "crisby" Schmitt on the team and make his first official appearance during the upcoming ESEA Premier season.
The comments below are written by users on Fragbite. Fragbite do not review the truthfulness of the written text and you are recommended to critically review the text. Do not assume the content of any post is truthful.